Welcome!
We are Central Maine's premier natural market. Come shop our wide selection of local and organic foods.
Eat Well, Live Well!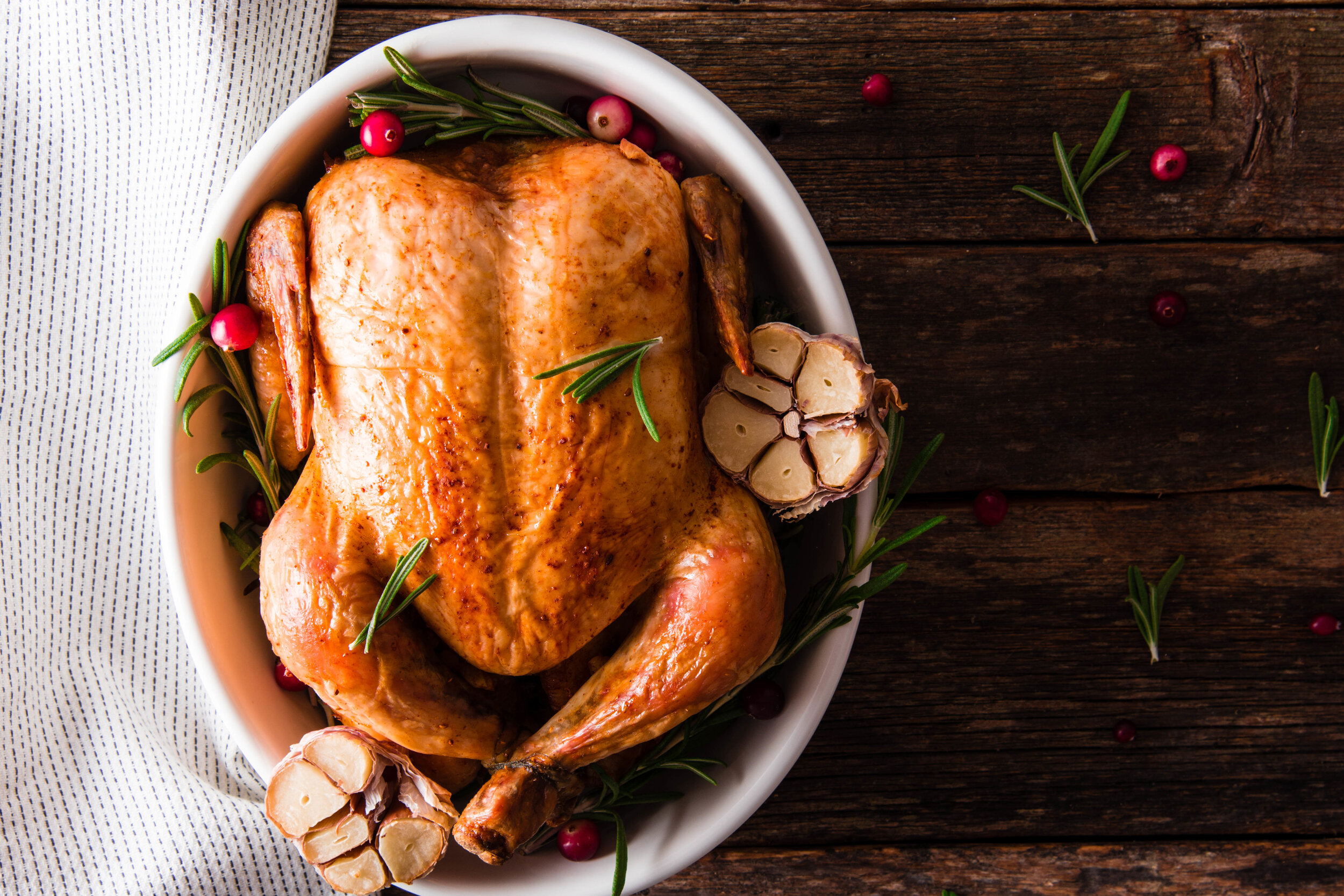 Pre-order yours through Uncle Dean's. Help us support local farmers!
Live local, love local.
Be inspired by these delicious, curated recipes. We know you'll find the perfect meals, snacks, and everything in between!
Great meals start with great ingredients. Check out our extensive departments for all things natural, organic, and wholesome.
Find out about the incredible local people and businesses Uncle Dean's partners with to provide you the best of Maine.
Fresh. Local. Natural & Organic. Yes, please.